Scholar's Edge is a tutoring center specializing in excellent after school academic programs at affordable rates. We offer customized learning programs with proven results in all subjects, at all levels from Junior kindergarten to University. Our programs and unique tutoring techniques are designed to help all students accelerate in various subjects in a creative and unique learning environment.
Helping students excel, since 1993.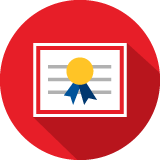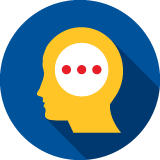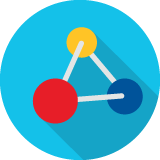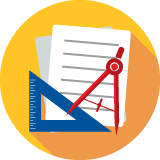 Welcome to Scholar's Edge
We are a tutoring center based in the Vaughan area, specializing in after school academic programs. We begin with giving all our students an assessment test to identify their strengths and weaknesses. With the results, we customize our programs to meet the needs of your child. Our programs are designed to help students, of all grades and levels accelerate in various subjects. Our customized learning programs have helped hundreds of students over the past 20+ years in exceeding their academic goals.
Contact us today to enquire about our programs!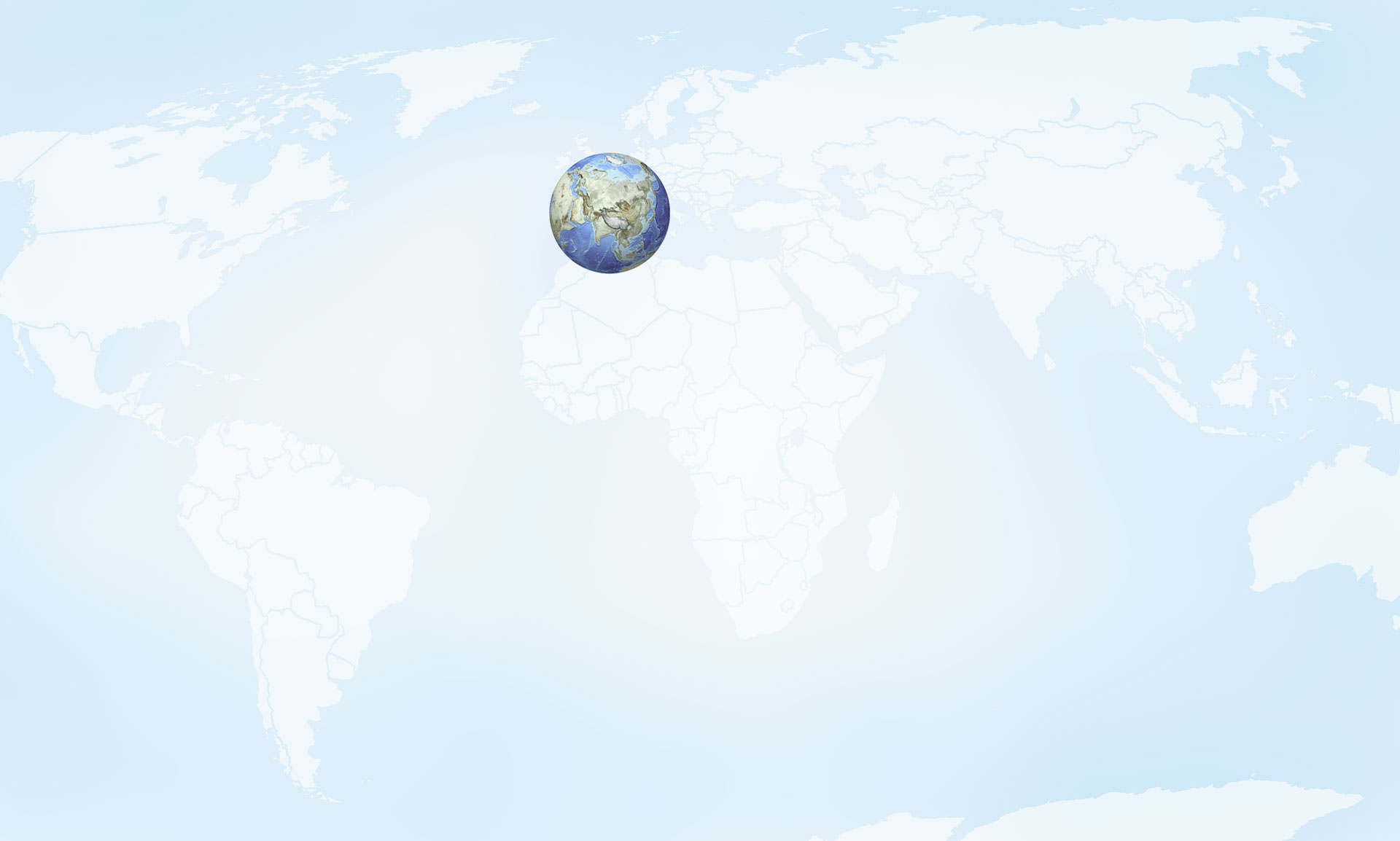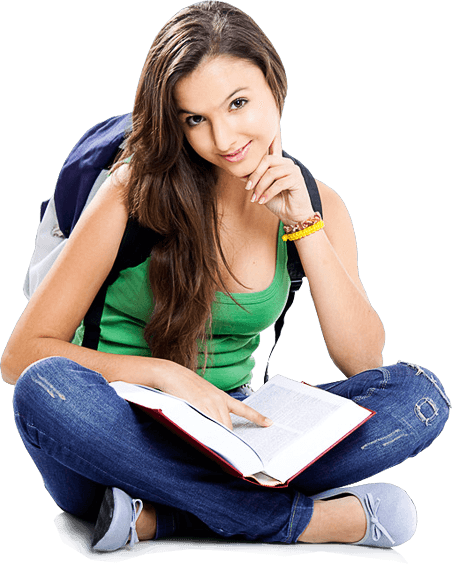 ---
Our Unique Way
Over the past 20+ years, Scholar's Edge has helped hundreds of students in exceeding their academic goals. Our very unique teaching model focuses on individual attention and application of core concepts. We believe that each student has his/her own individualized learning path, and our customized programs prove just that. We customize our learning programs for every student to make sure their learning path is a smooth one.
Our highly educated tutors not only have an in-depth knowledge of the subjects being taught, they also understand that every student works at a different pace, possesses different strenghs and weaknesses and prefer different methods of learning.Some students are verbal learners where they learn best through listening and discussion, some are visual learners where they learn through the use of images and videos, while others are kinesthetic learners, where they learn by doing
---
---
Browse Programs by Subject
Math Tutoring
If you require a Math tutor, then Scholar's Edge is here to help. We tutor students at all levels and abilities in Math. Our Math programs truly prepare students for everyday life and encourage practice, practice and more practice. Call to enquire about our various Math programs today!
English Tutoring
Are you unsatisfied with your English grade and want to increase your mark? Then Scholar's Edge is your solution! Our English programs assist students in all grades and levels in their reading and writing skills. Call to enquire about our various English programs today!
French Tutoring
Is your child struggling with the basics of the French language? Then Scholar's Edge is for you! Our highly trained French tutors will help, from reading and writing to verbal communication in French. Sign up for our various French programs today and notice significant improvements, guaranteed!
Chemistry Tutoring
If you are looking for help in Chemistry then Scholar's Edge is the right choice for you! Our tutors are highly specialized in Chemistry and ensure students understands all important concepts. Call to enquire about our Chemistry programs today!
Browse Programs By Age
Summer Programs
Let the learning not stop just because it's summer. Students who participate in learning over the summer have a real academic advantage at the beginning of the school year and are significantly advanced in various subjects. Scholar's Edge offers various summer programs for students at all grades and levels. Enroll your child in our summer programs today!
University / College
What sets us apart from our competitors is that we provide special programs for University and College students. Our tutors assist post-secondary students in their work, while preparing them for tests and exams in advanced subjects like Calculus, Physics, Accounting, Chemistry and Biology. Enroll in our University/College programs today!
High School
Scholar's Edge offers various programs for High School students which assist students with concepts, assignments and preparations for tests and exams. These programs also prepare students for the demands of College and/or University. Sign up for our High School programs today and your grades will increase, guaranteed.
Elementary
It is crucial to instill the importance of academic excellence in our children from an early age. At Scholar's Edge, we offer special programs for Elementary students, in all subjects, at all levels, including, mathematics, reading and writing. Call to enquire about our Elementary programs today!
WANT TO KNOW MORE ABOUT SCHOLAR'S EDGE?
Scholar's Edge offers a wide variety of programs for children from the age of 3, all the way to students or adults in College/Univeristy. Over the past 20+ years, we have helped hundreds of students in exceeding their academic goals and today, we have hundreds of happy clients.
We have several locations near you!
We are predominantly based in the Nobleton, Woodbridge and Aurora area. Our main centers are located in:
Nobleton
7 Old King Rd., Nobleton, ON L0G 1N0
Woodbridge
4300 Steeles Avenue West, #25, Woodbridge, ON L4L 4C2
Aurora
70 Wellington Street East, Aurora, ON L4G 1H8