Scholar's Edge Tutoring has been helping students all over Vaughan in learning French for the past two decades!
Is your child struggling with the basics of the French language? Are you in search of an after school introductory or enrichment program in speaking, reading and writing in French? Your search ends here at Scholar's Edge. We have developed specialized academic French programs. Our courses are custom made and can accommodate the specific requirements of students facing difficulties in learning French.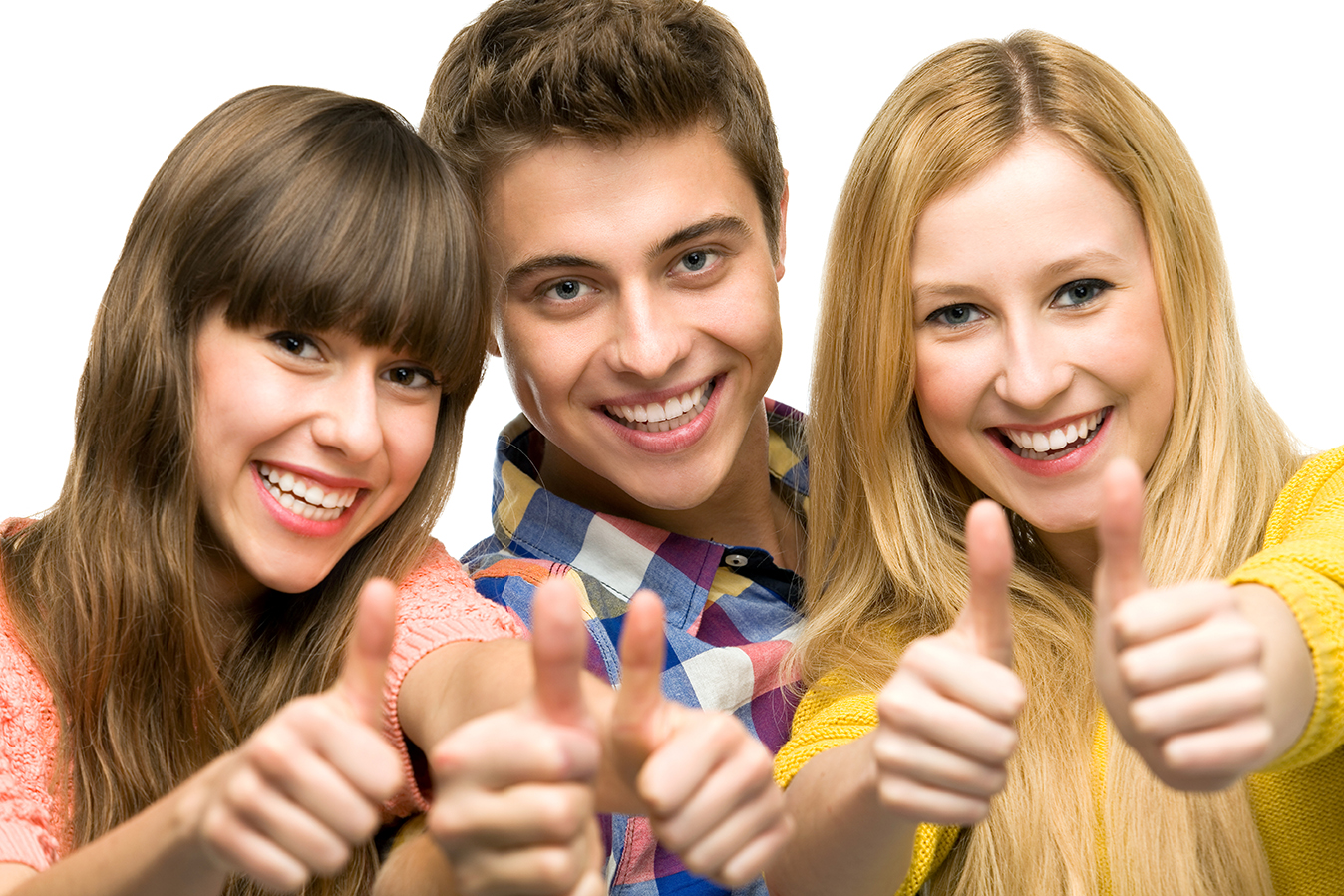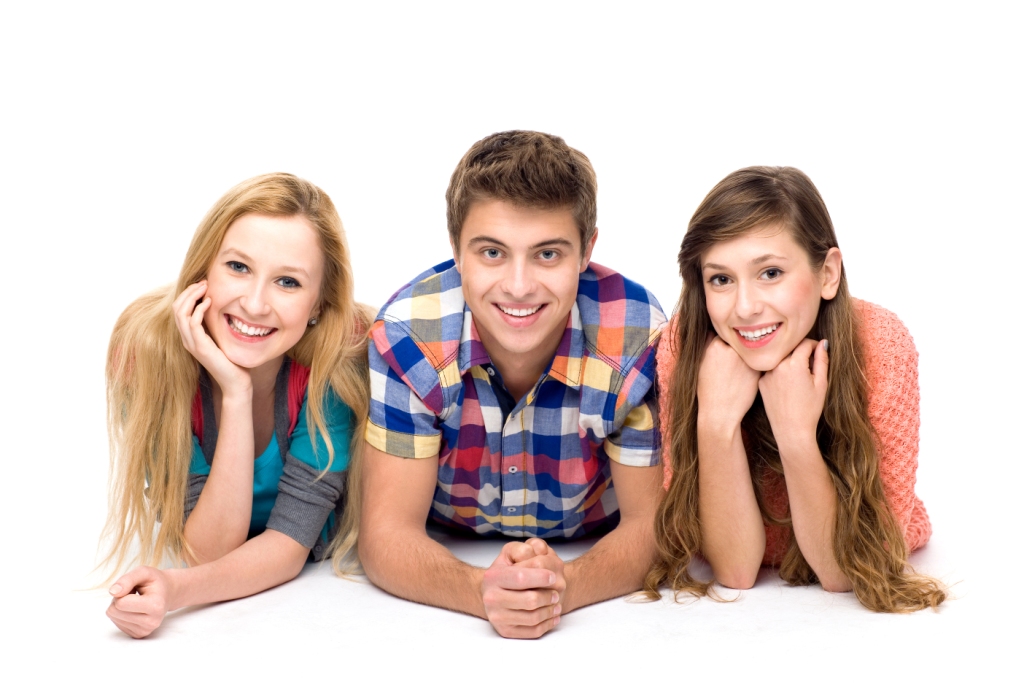 It poses a real challenge to learn a second language at any age, but our experienced tutors will make French a plain, simple and interesting subject. As Canada's second language, French has become a staple in our education system. Our highly skilled French tutors are fluent in French and have been teaching it for many years. They work one-on-one with students and break down challenging words into simple terms. They also work on pronunciation with students to make sure they are speaking the language correctly and spelling words correctly. By signing your child up for French tutoring at Scholar's Edge, they will significantly improve and excel in French for years to come.
Our specialized curriculum is based on extensive research and testing. We follow the International Standard of French, keeping in mind the Ontario curriculum, thus getting lessons from our teachers ensures perfect French for any student. Our programs run year-round and we offer flexible schedules to students to learn the language at ease. Our proven track record of success assures better grades.
Call us today to learn about our French programs and get assistance from an experienced French tutor to make French homework simple.