Start to prepare for the demands of College or University in High School!
Scholar's Edge offers various programs for High School students where they learn how to tackle homework, tests, assignments and exams in preparation for College and/or University
" At Scholar's Edge, we understand the importance of academic success High School in order to get accepted into a Post-Secondary program in College or University. At our center, we provide great benefits to High School students, from grades 9 to 12. We offer customized programs that cover all subjects, including, Math (Advanced Functions, Calculus, Data Management), the Sciences (Physics, Chemistry and Biology), English, French, History, Geography, Accounting, Marketing, etc. Our wide range of fun academic activities will help students in becoming mentally stronger and will allow them to want to work harder. Special programs are in place for High School students to help them out in their assignments, quizzes, tests and exams."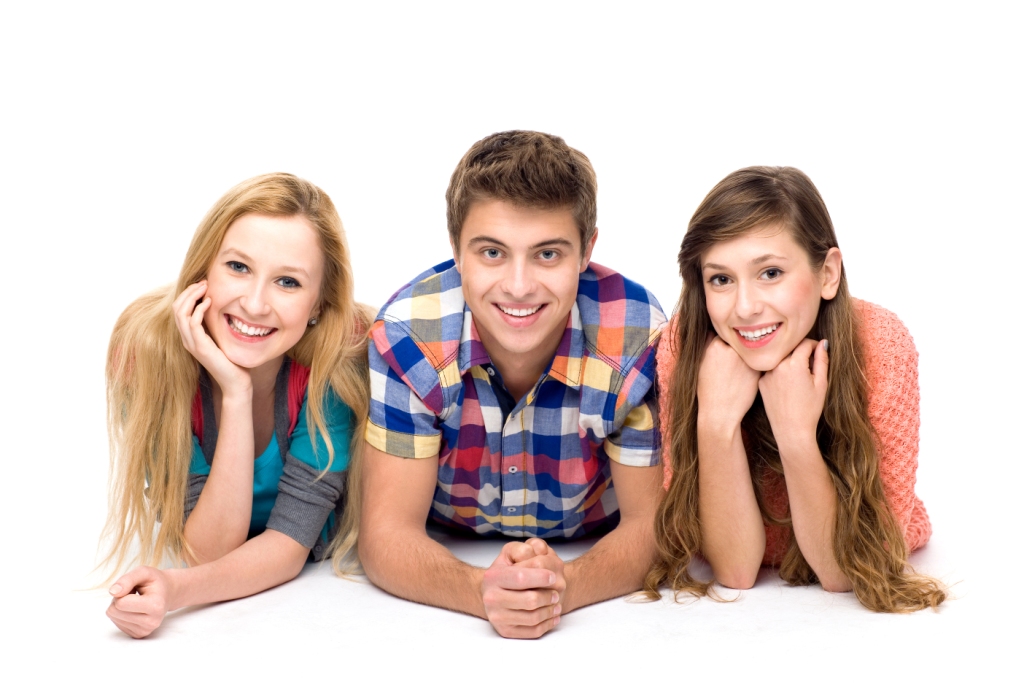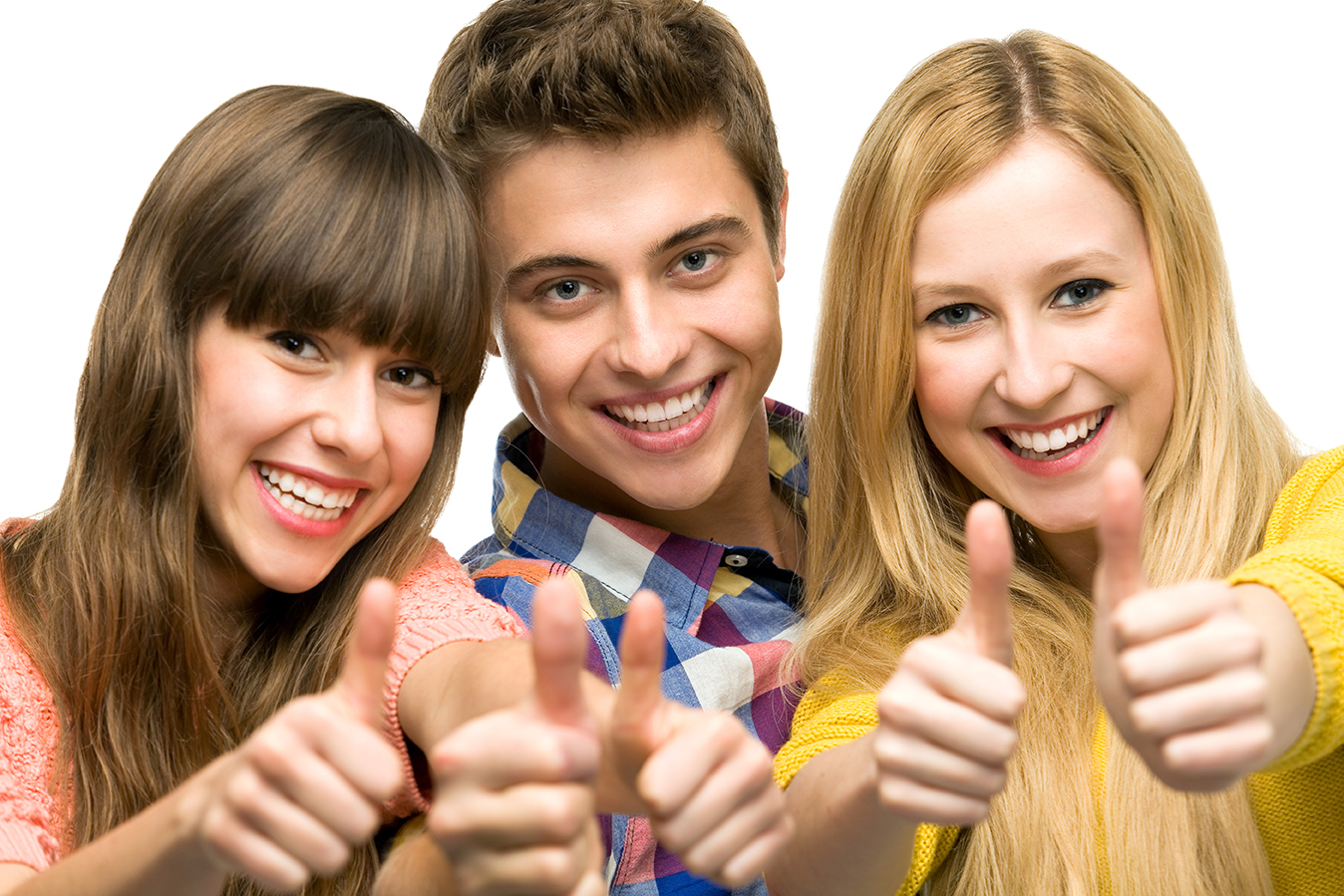 Scholar's edge also provides counseling for students who need some support in choosing their career path and courses for the next year. This can help students become more confident in what they are doing and will allow them to stick to what they have been taking or it will let them know if they need to change something around or bring some course in. With passion for academic success, Scholar's Edge provides tutoring services in all courses that are focused on application of concepts and also on individual needs.
Our highly certified tutors work one-on-one with students, providing them with in-depth knowledge on various subjects. They help students understand ambiguous cocnepts, while aiding students in completeing assignments and preparing them for quizzes, tests and exams. At Scholars Edge, we are aware that different students possess different strengths and weaknesses. It is our duty to know our students and to recognize their individualities, in order to deliver the most effective help possible. The value of understanding these differences is that it allows our tutors to alter their teaching methods depending on the student in the form of, breaking down concepts and essay writing in simple terms. In doing so, our tutors are able to create a safe, comfortable and positive environment that increases the engagement and success of all students, preparing them for the demands of University. Contact your local Scholar's Edge to sign up for our high school programs today!