Get an English tutor from Scholar's Edge; high-quality tutoring, guaranteed!
If you need to increase your English grade, then Scholar's Edge is here to help. We have various English tutoring programs to help all students' master reading and writing. Our programs are meant for a range of students of Elementary, High School and University/College level. We also have unique summer programs enabling students to sharpen their English skills during the summer break to stay ahead of the class. If you want to excel in English class, then you need a strong grasp of the writing process, writing style, grammar and vocabulary.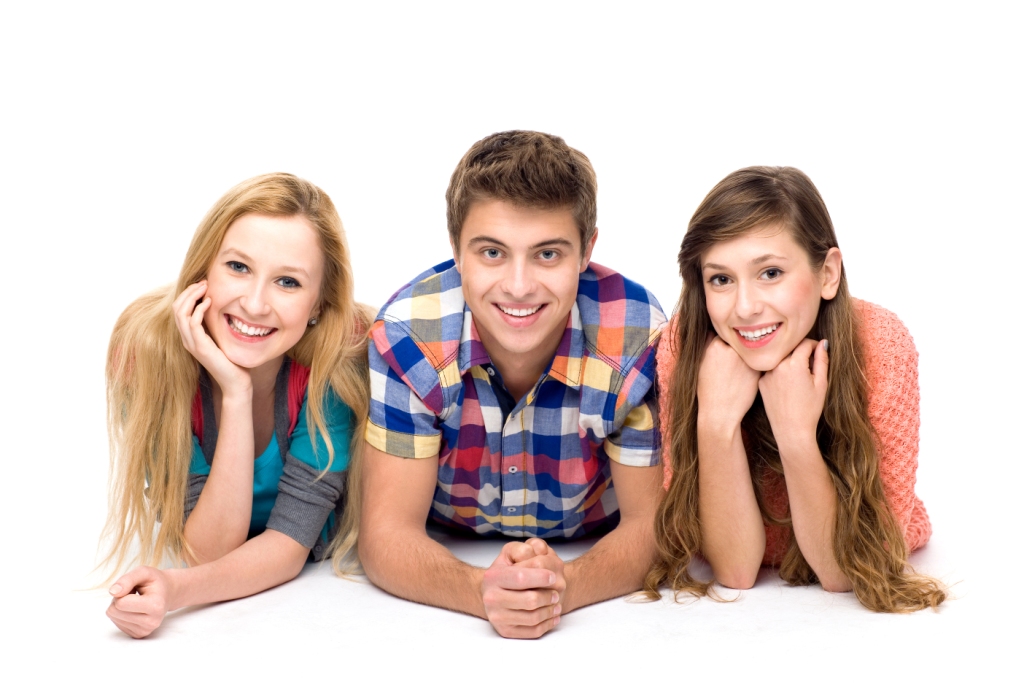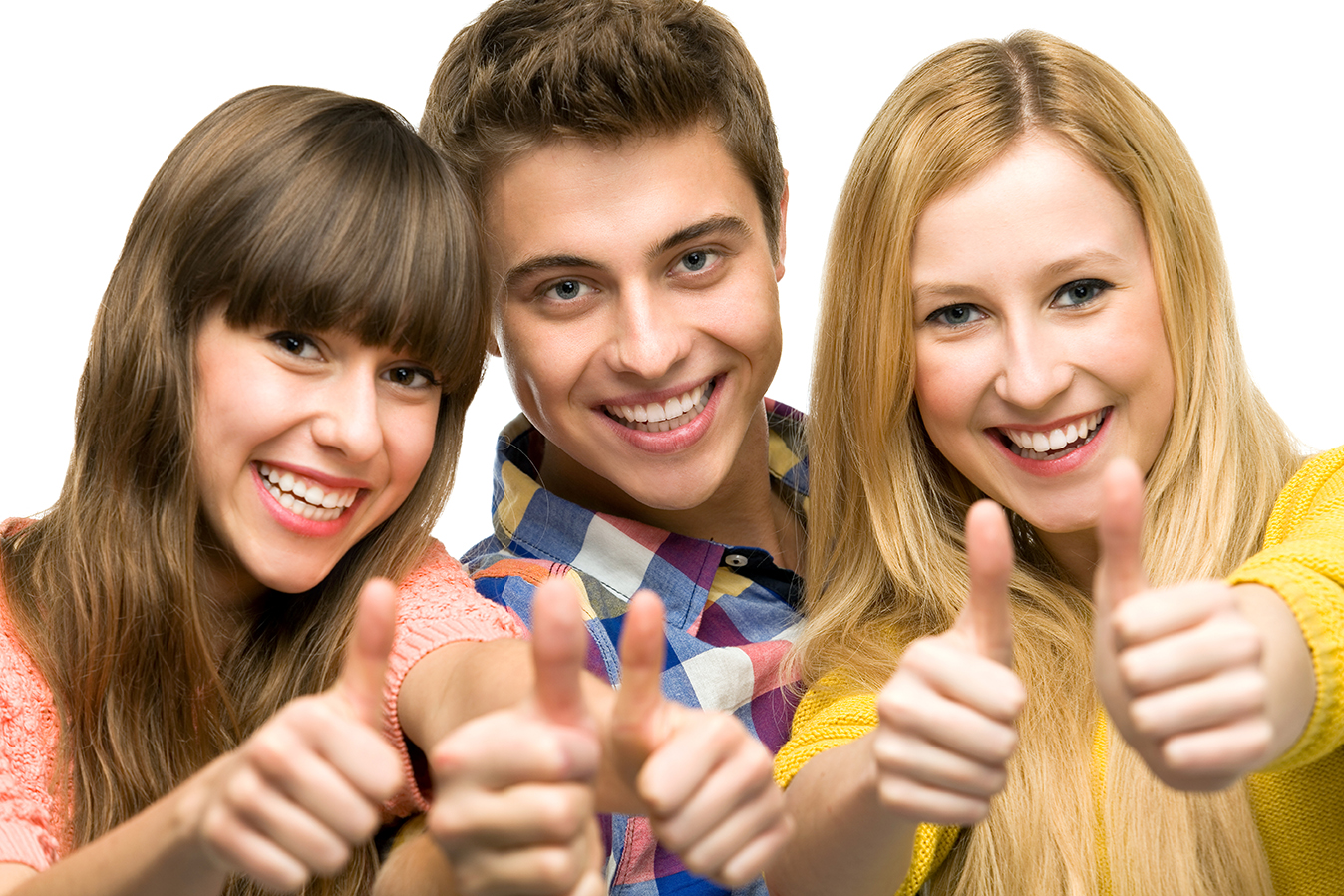 We have highly skilled English tutors to help develop your writing skills. Our tutors not only help in finishing classroom assignments and essays, but they also offer descriptive feedback on previously completed work and what areas to improve on. We also give extra practice assignments to further advance learning skills. This will help students greatly in exercising their mind and gain a better understanding of the English language.
We also pride ourselves on our essay writing workshops. Our certified tutors work one-on-one with students and break down essay writing into simple steps. They teach students the specific steps in writing a great essay and review the crucial elements invovled in a paper. When taking our English programs and workshops, students will notice signgificant improvements in thier writing, guaranteed.
Sign up to work with our English tutors today!