What sets us apart from our competitors is that at Scholar's Edge, we offer special programs for University and College students!
What sets us apart from our competitors is that at Scholar's Edge we provide great support to students in University and College. We understand that Post-Secondary education is a big decision towards moving on to the next step towards success for future career goals. As a result, we offer special arrangements in place for University and College students, while assisting students in various subjects including, advanced subjects like Calculus, Physics, Chemistry, Biology, Accounting, English, Marketing and Statistics. Students are encouraged to bring their school work and assignments in their tutoring session with them, that way our tutors can assist students in completing their work or in editting any tasks necessary. Our tutors also prepare students for midterms and final exams and explain any ambiguous cocnepts along the way.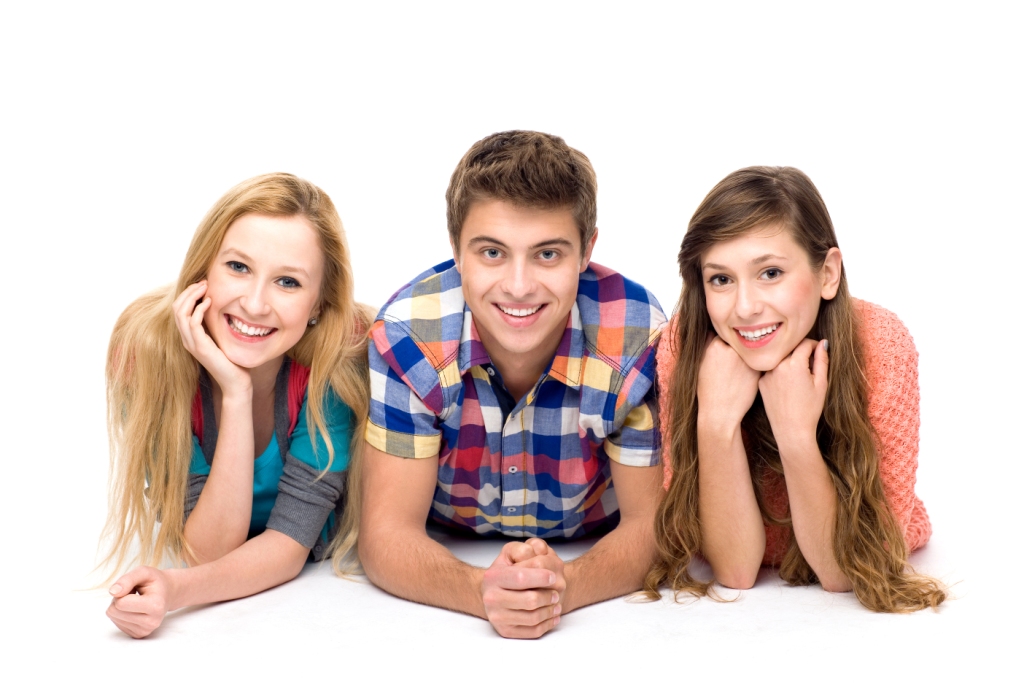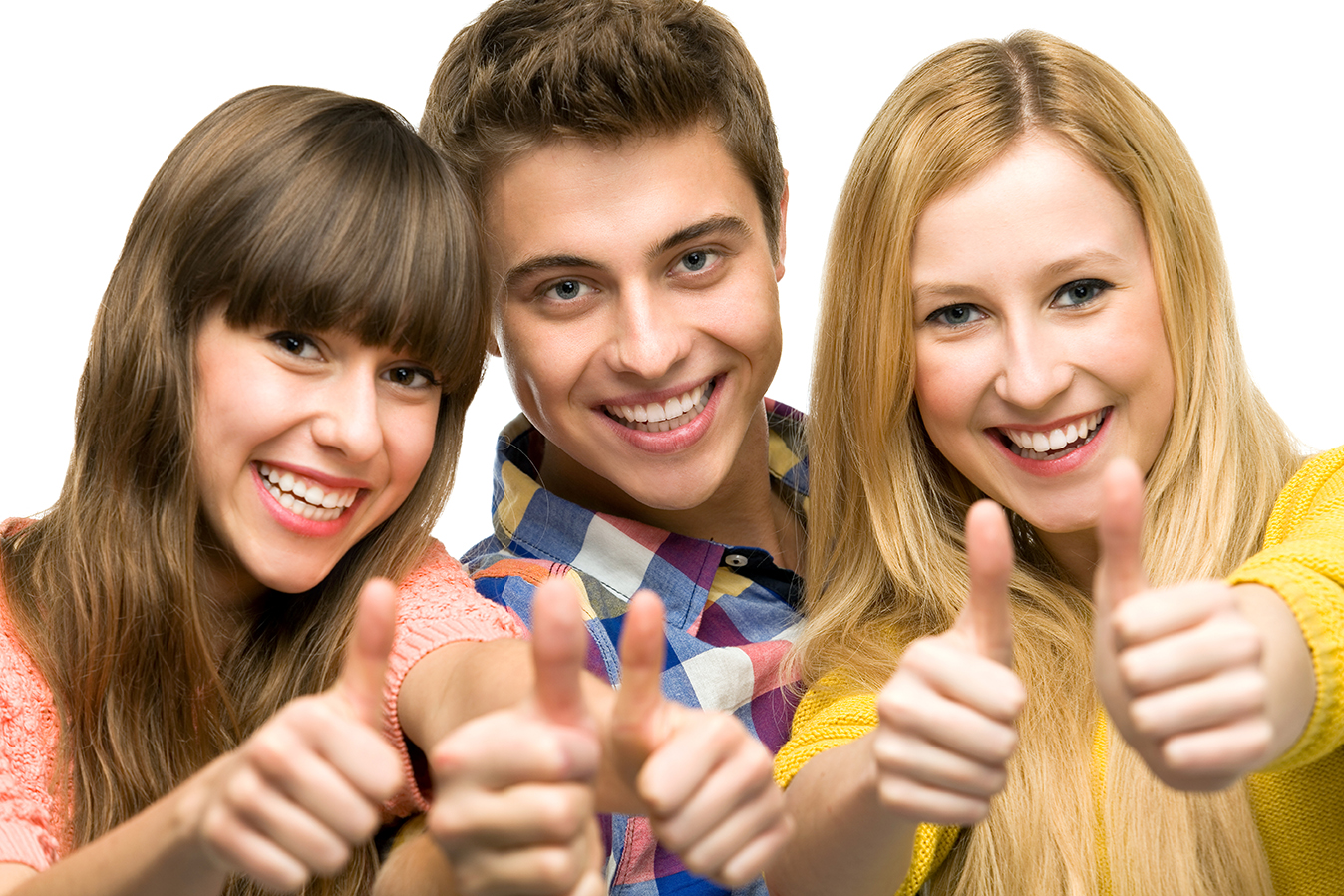 Scholar's Edge prides itself on giving all students full attention when it comes to academic success. We are committed to providing students with the in-depth knowledge they will need to success academically and in their future careers. Our tutors demonstrating positive leadership qualities, empowering students with the skills required to become confident, effective and independent learners. They provide students with guidance and instructions that enable students to explore the content of lessons on their own, consistently providing these young adults with a level of autonomy towards their own work. In doing so, our tutors motivate students to reach their full potential and always strive towards their personal best.