Start young minds on the path to learning early.
Young children are full of questions, wondering how, why, when, and where. Our tutors at Scholar's Edge help young children find the answers for themselves by developing reading, writing and arithmetic skills from an early age in a creative and fun learning environment.
At Scholar's Edge, we believe it is necessary to instill the importance of academic excellence in our children from an early age. We offer various customized programs for students in Elementary school, in all grades and subjects, including, Math, Reading, Writing, Mathematics, Science, History, Geography and French. Our programs are made to suit your child's learning needs. Whether your child is a visual, logical, or even hands on learner, our experienced tutors will offer a handful of learning styles that will make students want to learn. Our tutors particularly provide students with learning tools and resources directly from the Ontario curriculum. In doing so, parents will notice huge improvements in their child's grades as they will be truly prepared for the content taught in schools.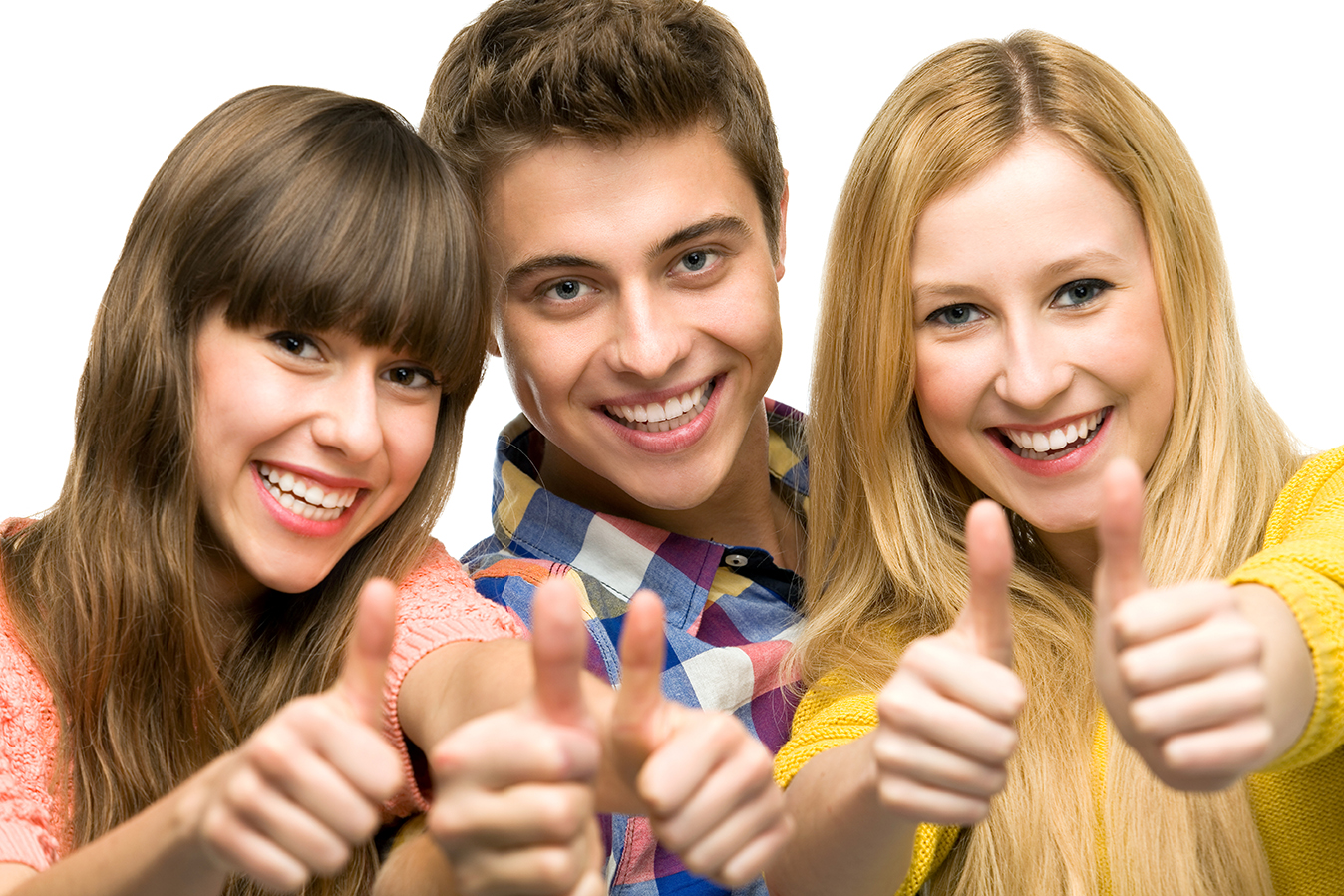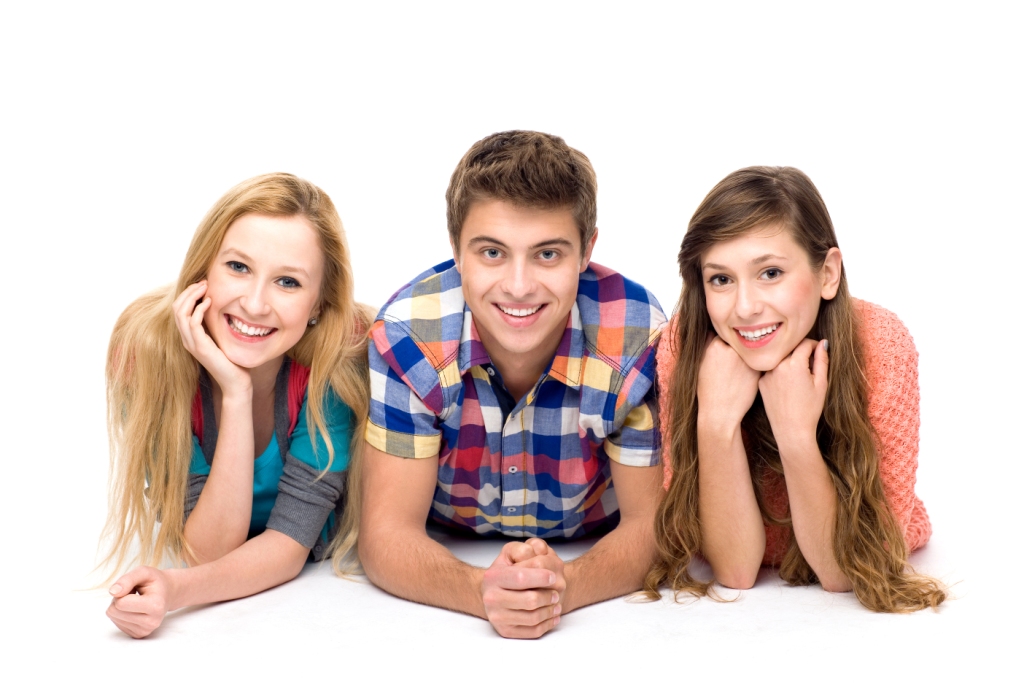 During sessions, our tutors provide one-on-one assistance to individual students. Our certified tutors assist students in all subjects, provide students with a vast array of knowledge, while specifically helping with homework/assignments and in preparation for upcoming quizzes, and tests. Our tutors also understand that every student works at a different pace. Since each students has his/her own individualized learning path, we make accommodations for struggling students and customize our programs to make their learning process a smooth one where children feel welcome to ask questions and can receive extra help. We also prepare students so that they are ahead of their classmates and know what they will learn in school beforehand. Scholar's Edge redefines academic success in a way that has never been done before.
Students are also consistently given homework to be completed after their tutoring session, which is graded at the beginning of their subsequent session. With the homework results, our tutors are able to identify student's areas of strengths and weaknesses and adapt their session accordingly. With passion for excellence, we ultimately provide tutoring services in all subjects based on individual needs, where every student is treated with the utmost respect. Call to reserve a spot in our Elementary programs today!